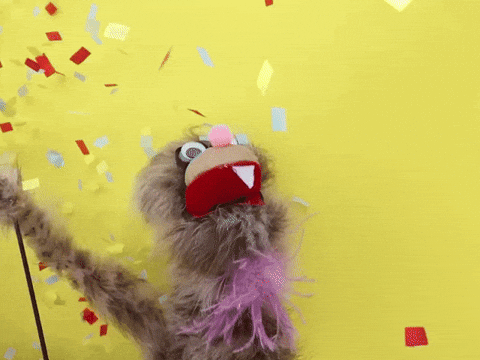 I hope you all had a safe and eventful New Years Eve! Cheers to a great year and whatever 2018 brings us! 😍 In my last post, I shared some things that happened in 2017! Today, I'd like to share my new years resolutions with you guys! 👇 
Get over the awkwardness and vlog my nursing school experience! When I started nursing school, I wanted to vlog my experience and share it with you all. But once the camera turned on, my mind went blank and after all, my life isn't that interesting. So I vlogged twice. This year, I'd like to work on getting over that awkwardness and vlog so that you guys can cry with me, sigh with me, and experience nursing school with me!
Should I eat healthier? This seems like a staple new years resolution for everybody. My goal is to incorporate more nutritious foods into my diet. As I get busier with school, I tend to lose track of the food I put into my body and then things get bad. I also stress eat a lot and eat a lot of junk food. 😅
I guess I should work out more… I joined a gym when I moved to Nevada because I had no muscle strength whatsoever and as a nurse, it's probably an important thing to have. As time went on, I stopped going as often because school happens. This year, I would like to keep a specific schedule of what days I go and what I do on those specific days. This one goes with my eating healthier goal because diet is also a big part of reaching my fitness goal. MACHO TIFFANY IS COMING YO WAY IN 2018!! Just kidding. SOS.
Let's practice self care. Practicing self care is going to be an important factor in my nursing school career this year. It's only going to get harder so I need to make sure I'm taking care of myself before I can take care of others. One of the ways I want to practice self care is by making sure I am not overworking myself, I tend to be too hard on myself and stress myself out. Relax Tiffany. Breathe… Take a step back and do something I love like blogging! What suggestions do you have for practicing self care?
Stress less. I tend to stress about things I can't control and it puts unnecessary stress on me. I want to work on letting go of the unnecessary worries and the things I can't control. I've been working on this in 2017 and so far there's progress! It's helping me a lot!
And that's it for my new years resolutions! It's doable, right? Seems realistic! Again, I hope you had the happiest of new years and best of luck to whatever it is you're doing whether it be school, applications, or jobs! If you have any blog post suggestions or questions, please let me know in the comments below! Or if you just wanna say hi, that's cool too!
Stay inspired and always keep learning ✨ 
I hope you have a beautiful day and don't forget to shine bright, you're beautiful ❤
Peace out.✌
❤ , TIFF
Real Nurse (R.N.) in the making.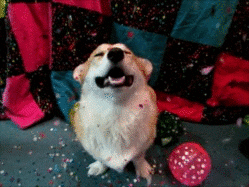 psst… check out my last post here! We get personal!
psst…Let's get to know each other! Today's question is…Do you like summer or winter? I personally love winter! In my opinion, you can be naked in the summer and it'd still feel really hot. But in the winter, when it's cold, you can just pile on clothes and blankets. Plus, it's cuddle season!! …with my bed. #foreveralone
---
Where to find meh ♥ :
Pinterest:@letiffanyshow
Tumblr: http://teafaakneeshow.tumblr.com
Twitter: @letifffanyshow
Youtube: @letiffanyshow